Self build lodge kits, DIY lodge build, self assembly lodges, self build timber lodge kits, timber lodge kits, solid timber build, wooden lodge kits,
Self Build Lodges in the UK,
offer you the chance to build your own timber lodge home at a fraction of the cost but with all of the satisfaction.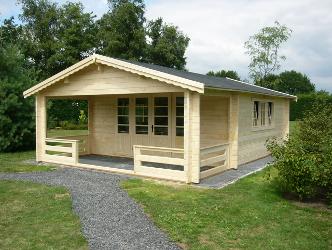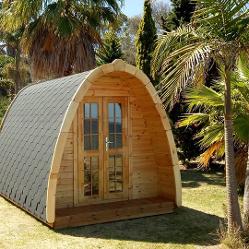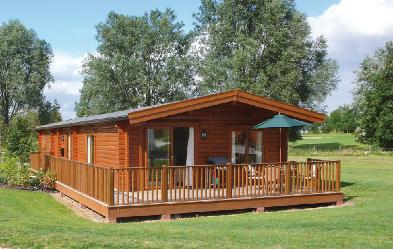 From one bedroom

All supplied in solid timber 80mm or 100mm thick.
You tell us what profile and thickness you require. We then deliver all you need to build your own home.

The finish is up to you
All timber is pressure finished and supplied ready for your final colour choice.

Build a lodge from a solid timber kit, Self build lodge construction, Solid timber lodge kits supplied, Build your own timber lodge kit, timber lodge kits, Self assembly lodge kits,
Tags
Self build solid timber homes, Timber lodges for self assembly, build your own timber house, Timber homes,
Solid timber self build homes,
Self build lodge kits available in the UK, Timber lodge self build kits